NBAChampions and most valuable players(MVP)Practice projection 1000 times a day to increase the game time20to30The percentage of shots made per chance.
Besides training with the team, Manning(Peyton ManningNational Rugby League(NFL)Champions and Best Player)Watching several hours of video footage of opponent teams' matches every day(Even during off season)To improve my reading of defensive signals and improve myself every week60The terrifying ability to score in a game of minutes.
Woods(Tiger Woods)Making a living by winning a golf tour. He won together14A major golf tour and71American Professional Golf Association(PGA)More games than any active golfer. stay18Before winning a professional competition for the first time,15Throughout the year, he practiced regularly every day.
The similarity between these champions is that they work hard and enjoy what they do. They enjoy challenges and competitions.
They love games so much that they can repeat tedious tasks that others don't want to do for a long time, such as watching videos, practicing hard, training with load, putting, and so on.
For them, these things are very interesting!
Once again, we will not whitewash anything. You are all adults now.
Trading can have bad times.
Sometimes there is a feeling of 'Oh my god, I want to end it now'.
Sometimes there is no clue. You don't know why the market doesn't change with the news, or why your mechanical system is in a mess.
Sometimes you feel lazy. You don't want to keep a diary. You don't want to review the transaction.
Believe us, you will experience many such days. Especially at the beginning.
In these days, it is the "love of trading" that keeps you doing what it takes to become a good trader.
A good trader does not need a genius like IQ, an Ivy League school background, or having three hands and three eyes.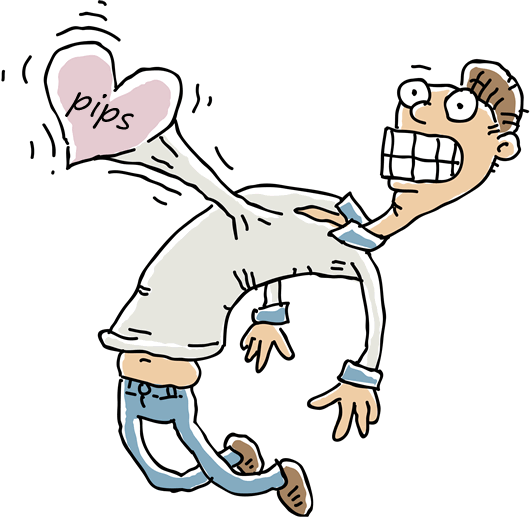 What is needed is time, spending a lot of time researching the market, reading charts, and deliberately practicing trading. If you embrace the challenges in the market and find it interesting to tackle them, your chances of survival and prosperity will be very good. Okay, that's all. Thank you for listening and completing the learning course.
Thank you for choosing to start your journey with usforeign exchangeA journey of trading.
Let's continue now and start recording transaction logs.
Find trading methods and strategies.
Opening a simulated accountStart practicing trading.
If you are still rebellious and unwilling to use a stop loss, please pay attention to the news and do not receive margin calls due to drastic price changes.
As a mechanical trader, you need to analyze the performance of your system.
Once you are ready to start trading, everything will be up to you.
Grind it out.Complete it.
Never quit improving every day and you could change your life for the better.
Don't stop improving your abilities every day, you can make your life better.
Good luck and good trading!
Good luck and smooth transaction!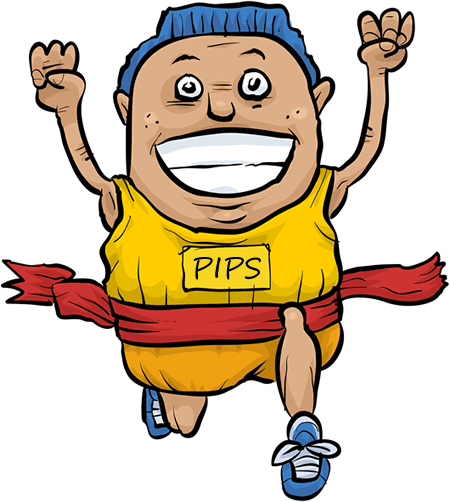 The course has been completed. You can open a real foreign exchange account now. Doing first-hand trading is much more than what you need to learn in your four years of college!